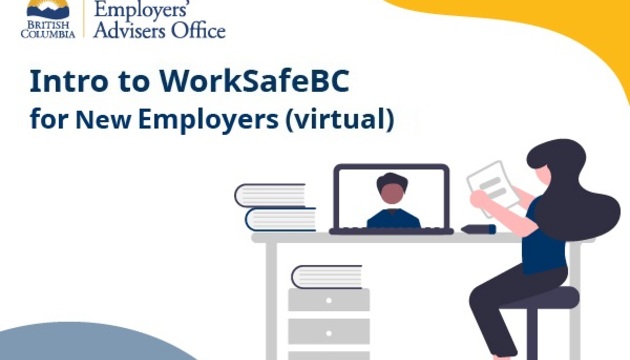 Intro to WorkSafeBC for New Employers (virtual)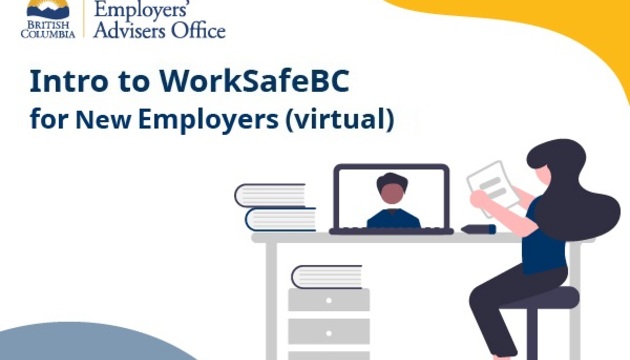 Description
This seminar provides a brief overview of the workers' compensation system for new or potential employers, independent operators, and proprietors. This seminar is of particular interest to small employers (less than 20 employees) and newly registered employers.
Topics covered: registration, insurance premiums, introduction to occupational health and safety requirements, and workers' compensation claims.
You will get a link to join a Zoom meeting - do not share.
Duration: approximately 60 minutes.